https://eu4digitalua.eu/wp-content/uploads/2021/12/diia-evaluation-report.pdf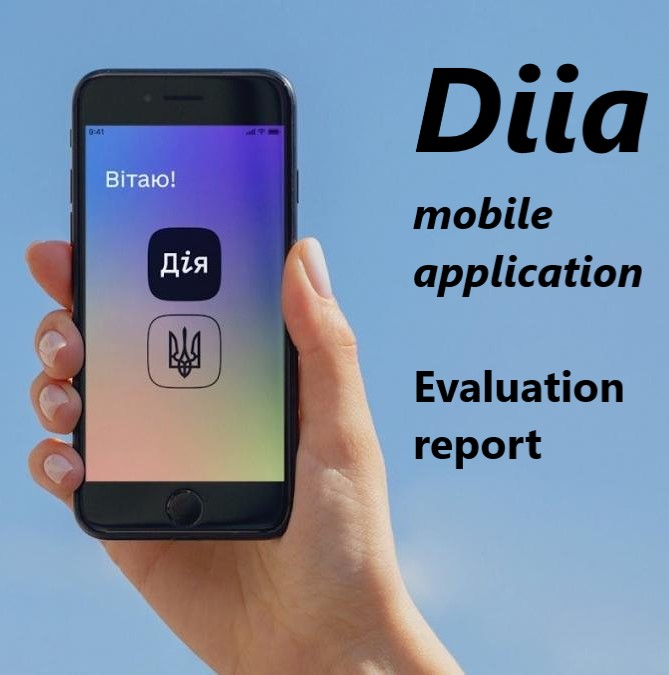 The evaluation report is aimed at assessing the effect of the launch of Diia mobile application developed and promoted by the Ministry of Digital Transformation of Ukraine.
In particular the evaluation report is focused on analyzing social, economic, environmental and transparency impact, as well as impact on prevention of the spread of COVID-19 virus related to the launch Diia mobile application.
The document is covering the impact of Diia application on the territory of Ukraine within a period starting December 2019 until December 2021.